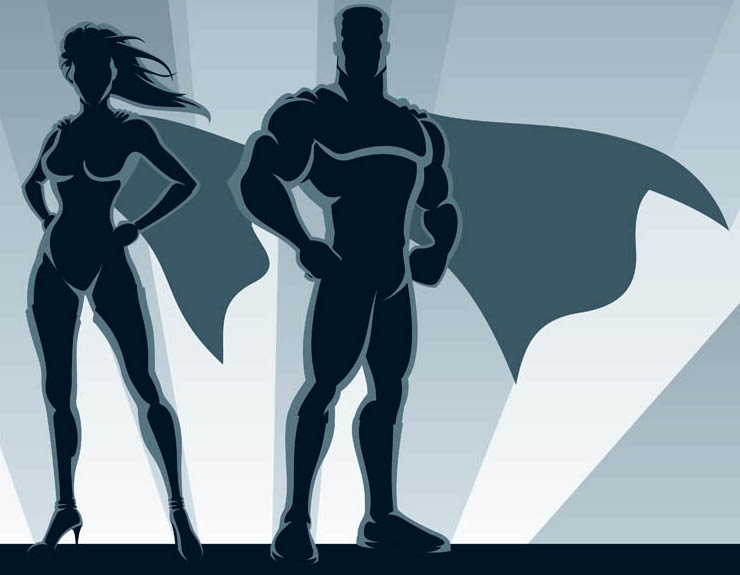 Our
Mission
You suffered a loss by fire, smoke, sewers or water damage, Aqua-Vac has the right equipment and the expertise to clean and repair all the damage. No matter the size of the decontamination mandate, Aqua-vac has what it takes to help you and round the clock, 7 days 7.
We're offering a solid and diversified expertise acquired through many years of experience in decontamination, in post-disaster and reconstruction. This is what makes our skilled teams of professionals can help you quickly, efficiently, while making you benefit from their advice throughout the project.
From your first call, a clear and effective cleanup plan will be proposed to optimize time and money while maintaining very high quality standards to carry out your work.
The team of professional restorers Aquavac master the latest specialized technologies for decontamination (asbestos, mold, sewage, fire, vermin, etc.). In addition, disinfectants and other products we use are the best performers in the industry, making our team the best choice for decontamination, whether for asbestos removal, anti mold or other.
We will support any type of decontamination as needed and can even take care of the reconstruction, renovation and improvement of your spaces.
For thorough cleaning, use Aquavac and get the best price-quality ratio in the industry
For cleaning disaster, Aquavac is a reference to Quebec and is distinguished from its competitors with a personalized, discreet and courteous. Our employees are carefully trained continuously and use modern equipment of the highest performance that allow us even restore your furniture, documents or other items of your property that were damaged.
Indeed, we know exactly what to do and have the equipment and appropriate expertise for optimal cleaning after disaster.
This way we are able to offer a complete service customized hand and optimized to meet your expectations and more. Whether for industrial, commercial or residential, our decontamination services, mold and construction are available.
…in inspection and assessment of the building to get a free quote now.
We offer solutions tailored to your situation and strive to provide a cleaning service and impeccable after complete disaster while reducing requests for extras. So you can trust us with cleaning your home, business or industry with confidence.
Notre Équipe
Jean W. Cloutier
Directeur des opérations
Possédant plus de 25 ans d'expérience dans l'industrie de la construction, de la décontamination et des moisissures, M. Jean Cloutier est l'un des seuls au Québec à allier autant de connaissances et de savoir-faire à un seul endroit. Depuis ses débuts dans l'industrie de la construction, il acquiert une vaste expertise et développe ses connaissances de façon constante de manière à pouvoir offrir le meilleur service possible à ses clients.
À travers les années et particulièrement depuis la fondation d'Aqua-Vac en 1999, le focus de M. Cloutier demeures très claires et ses instructions sur les chantiers en témoigne : le travail doit être de qualité supérieure et les clients d'Aqua-Vac doivent demeurer satisfaits en tout point!
Au Québec, son expertise unifiant plusieurs discipline et aspects divers de la construction est très rare. En effet, qu'on parle d'électricité, de plomberie, d'étanchéisation, de structure de bâtiment ou de diagnostiques complexes, M. Cloutier est en mesure de mettre en place les solutions les plus efficaces afin de régler tout vos besoins de décontamination, de rénovation ou d'après-sinistre.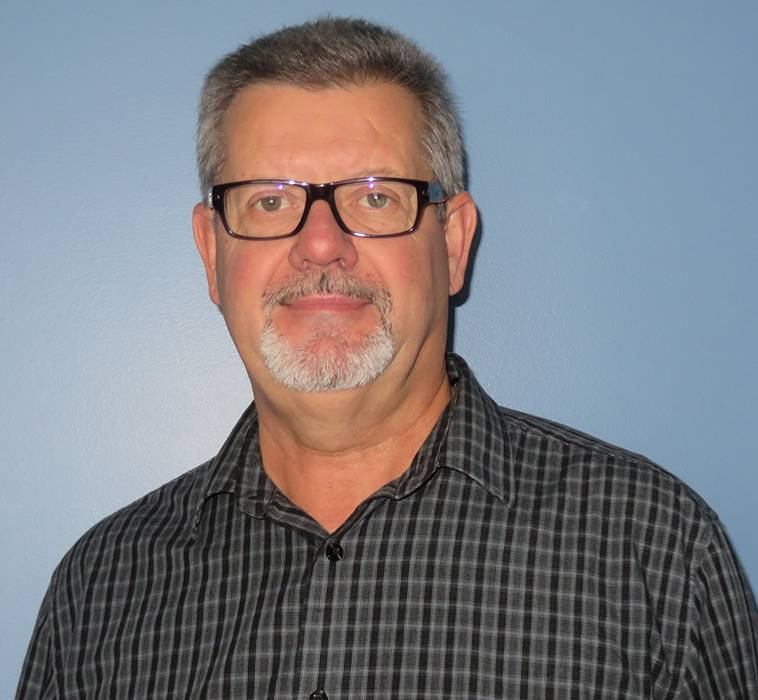 Louis Roy
Chef de division – Services après-sinistre
Débutant il y a près de 25 ans dans le domaine de l'après-sinistre, M. Louis Roy a su diversifier ses connaissances au fil des années en suivant une panoplie de formation certifié par l'IICRC (Institut de certification d'inspection, de restauration et de nettoyage) touchant de près ou de loin plusieurs division de l'après-sinistre tel que le séchage Restauratif avancé, Contrôle des odeurs, restauration après dommage causée par le feu et la fumée, la décontamination microbienne, et plus encore.
M. Roy s'est également spécialisé en urgences après-sinistre et la restauration du contenu, sa méthodologie d'interventions et ses connaissances dans le domaine lui ont permis de travailler chez un des plus grandes compagnies d'assurance au pays. Il en résulte que sa méthodologie, sa rapidité d'intervention et l'efficacité de ses méthodes sont dorénavant synonyme de succès dans le milieu des assurances.