WORK WITH OUR EXPERTS
We restore all your furniture, material and every part of your property that was damaged.
You can rely on us for any cleaning or remedial work and get back the peace of mind you deserve.

OUR PREROGATIVE
After a natural disaster or water infiltration, it is important to call Aqua-Vac to focus quickly on all aspects of cleaning and site restoration.
All our teams are composed of highly skilled experts who know their job perfectly and act quickly. We offer you the best options available and implement an action plan for the most effective clean up possible.
For a thorough cleaning of your home and business, call Aqua-Vac and you will understand why so many people already trust us (CAA-Quebec approval).
Aqua-Vac is well-known for the depth of its professional knowledge, quality customer service, meticulous employees and state of the art equipments.
In case of emergency:
Ventilation ducts
Ventilation duct cleaning is essential in a modern building and you can trust Aqua-vac to give you the air quality you deserve!
Ventilation ducts revamped by Aqua-Vac offer you the full performance of their design and enhanced air quality. Call us and say goodbye to germs, bacteria and mold. It's a matter of health and safety that needs to be taken seriously. So call our skilled professionals to inquire about the most efficient equipment for your situation.
Our team of experienced technicians has extensive experience working in office buildings, factories, schools, shops and public places, so you can breathe easier.
Factories and Warehouses
Contamination, water infiltration or when disaster strikes… Aqua-vac cleaning services is a must!
We understand your situation and that your business needs to get back on track as soon as possible. Therefore, when working in a factory or warehouse, we treat your problem as a priority.
1- Restore productions levels as fast as possible;
2- Prioritize health and safety of your employees;
3- Reduce losses to a minimum.
Fast and efficient: Our teams of qualified professionals and advanced equipment can help! Getting your company back on track is our specialty.
Unsanitariness
Faced with a problem in housing, renting or commercial areas? Aqua-vac is the resource you need.
To eliminate bacterial contamination and mold, Aqua-vac has the technology and the most efficient personnel to perform the required clean up. Carpets, wall cavities, ceilings, cabinets, etc.: we guarantee that your future tenants will never suspect their apartment was once classified as unsanitary.
Discretion, speed and expertise distinguish Aqua-vac from the rest. So if you have a sanitation problem, don't hesitate and give us a call today.
Carpets and furniture When house cleaning is not enough.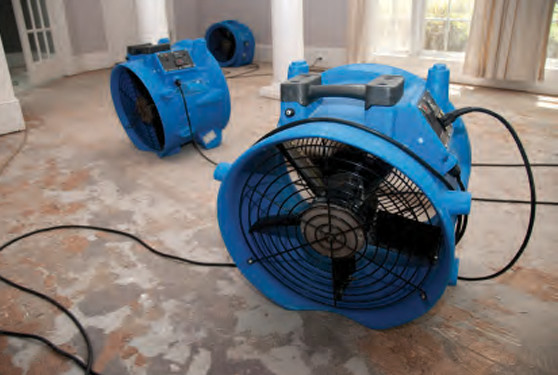 For major carpet cleaning and furniture decontamination, Aqua-vac has the solution for you. We have the equipment and the detail oriented specialists that will clean your home as if it was theirs: Giving you the best cleanup possible, from top to bottom.
We have everything you need: truckmounts, sanitizer product, powerful vacuum cleaners and all the specialized equipment needed. We can make everything clean without altering your furniture or carpets. When our specialists are done, you can be certain that everything is as clean as can be.