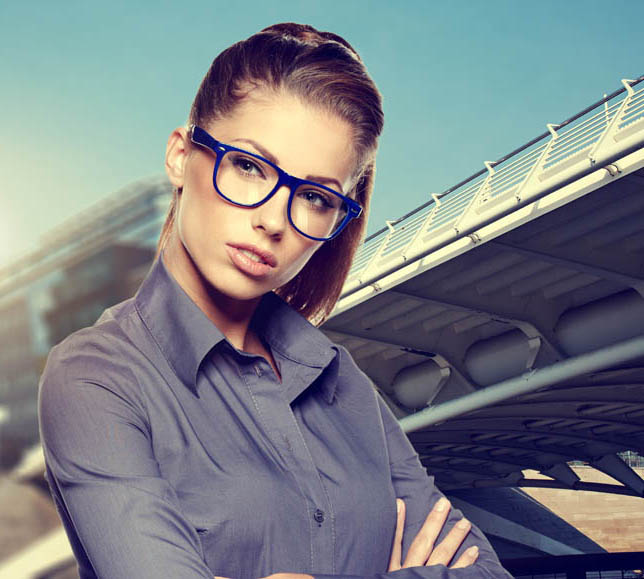 Have a career at Aqua-Vac
Want to join a solid company, stable and forward-looking?
Want to develop your skills, leverage your expertise and work towards the building of large projects and having a real impact?
Join the team of Aqua-Vac, an employer of choice and a leader in the disaster area.
Vacancies :
You want to apply for a position in any of these industries?
Send us your resume to the following email address: info@aqua-vac.net